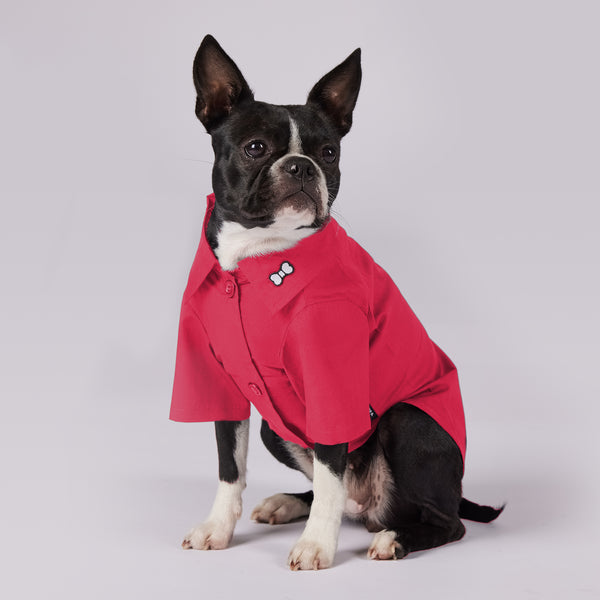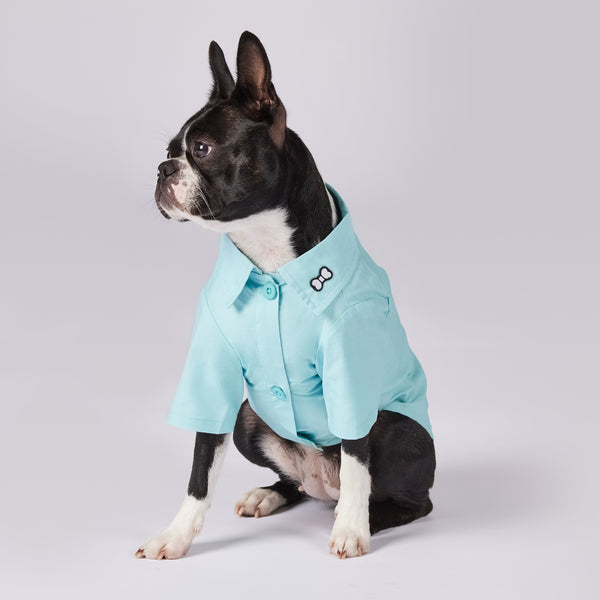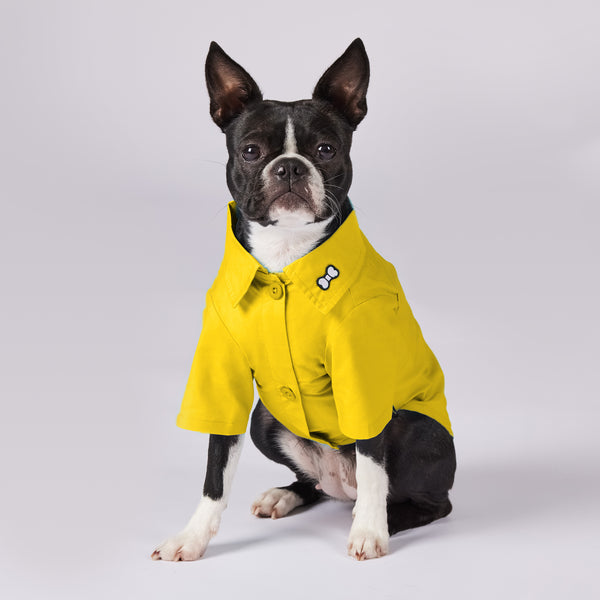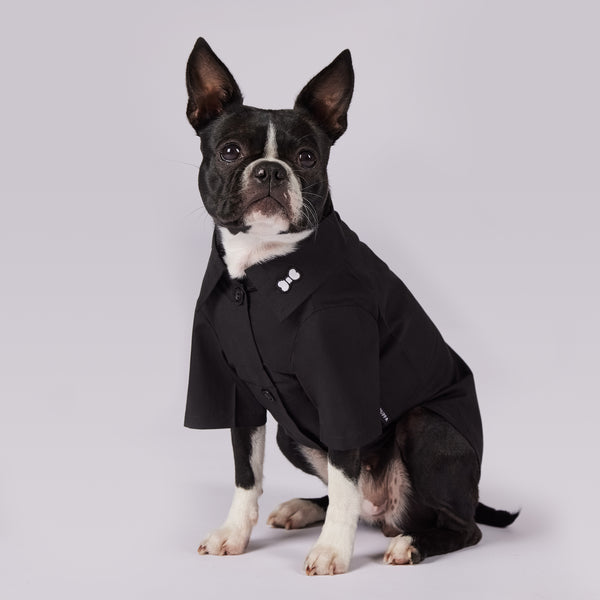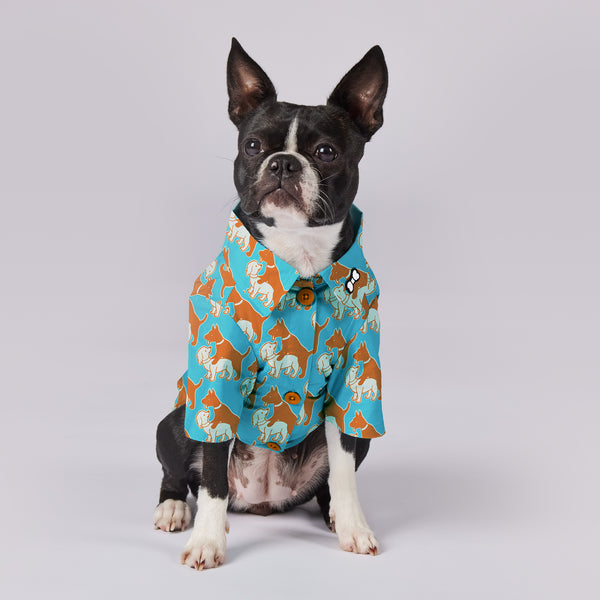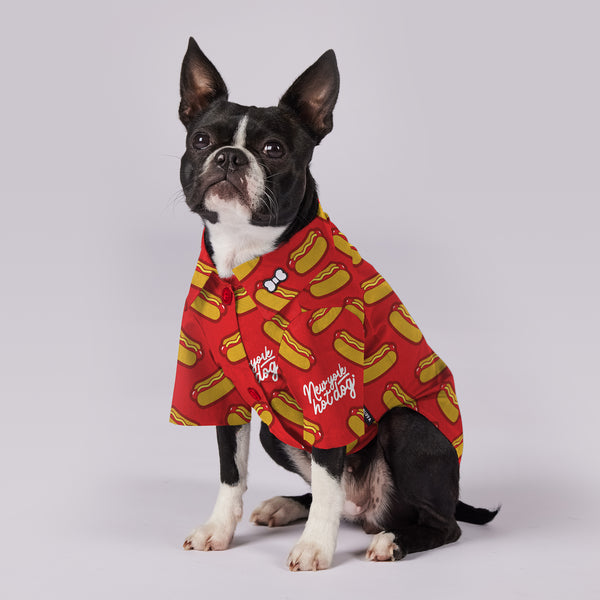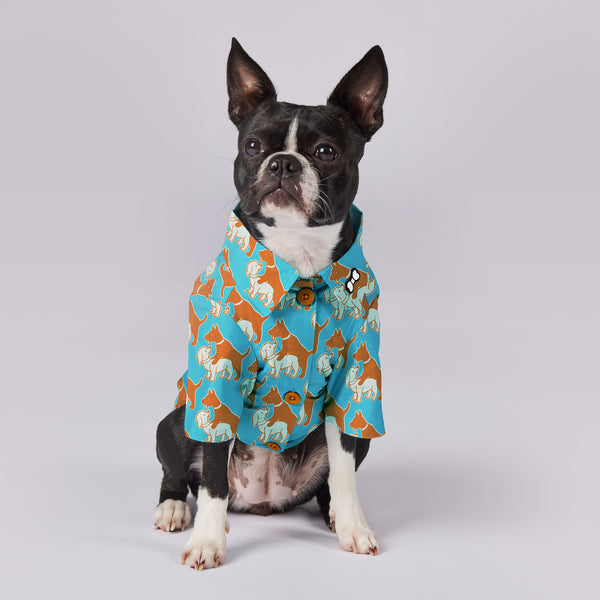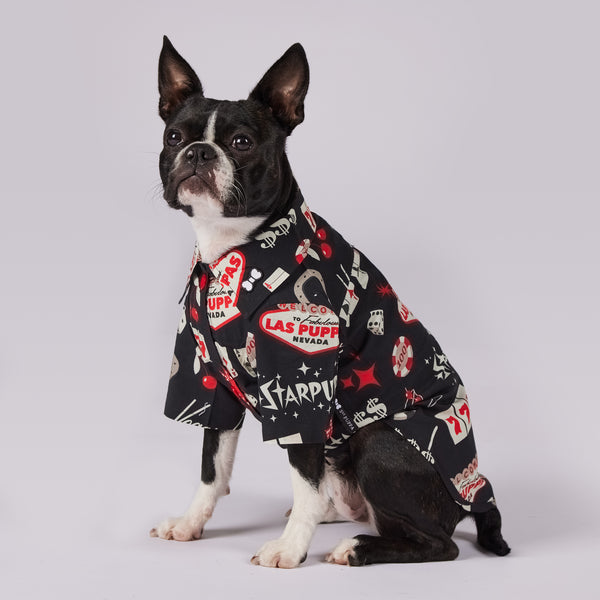 This Button Shirt is a must have for any pooches out there who to make a statement. With its high quality fabrics and 100% cotton construction, this shirt is both comfortable and fashionable. The shirt's fun and unique design features a colourful pattern that is sure to turn heads.
The Active button shirt is made from a high quality cotton blend, and features Sgt Puppa's signature embroidery on the collar and a slot for a leash on the back.
So add a little personality to your wardrobe with Sgt Puppa's Button Shirt today!
Fashion Tip: Match with Sgt Puppa's Active Bowtie!